Music & Film




7pm
Golbourne Variations (J.C. Carroll) JC wrote the Members classic Sound Of The Suburbs and oversaw the soundtrack for Julien Temple's London - Modern Babylon. Golbourne Variations is a Prog Rock Opera on film about Golbourne Road and the people who live in it.

7.30pm
Duke Vin & Thje Birth Of Ska (Gus Berger) Duke Vin passed away in November aged 84. He famously introduced UK to the magic of the Sound Stystem. This is his story and our tribute to him.

8.30pm
Panel discussion about music and film with Courttia Newland (The Scholar, Snakeskin) and Chris Saleswicz (biographer of Bob Marley and Joe Strummer).

9pm
The Rise & Fall Of The Clash (Danny Garcia) An insider's look at the highs and lows of the life of local superheros The Clash.

10.30pm/
Mutoids At Glastonbury (Hugo Levien) A delrious record of Glastonbury as seen through the eyes of festival regulars and stars of the 2012 Paralympics closing ceremony the Mutoid Waste Company.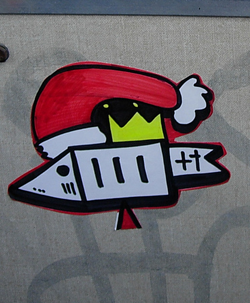 REPORT 2012




Click here for Portobello
Film Festival 2012
Souvenir Report...
You might be in it!