THU 7 SEPT
The Muse ART GALLERY
269 Portobello Road, W11 1LR






Private View/Launch of Art Expo

Sophie De Stempel Sophie was an assistant and muse to Lucien Freud. Many of her oils are of local people and market stallholders. Sophie designed this year's Festival poster and has gererously donated some of her Free Festival collages as prizes for this year's Golden Trellick Awards.
Plus Pop Up Art Gallery from Nick Cash, better known as drummer for Prag Vec, Members and Fad Gadget.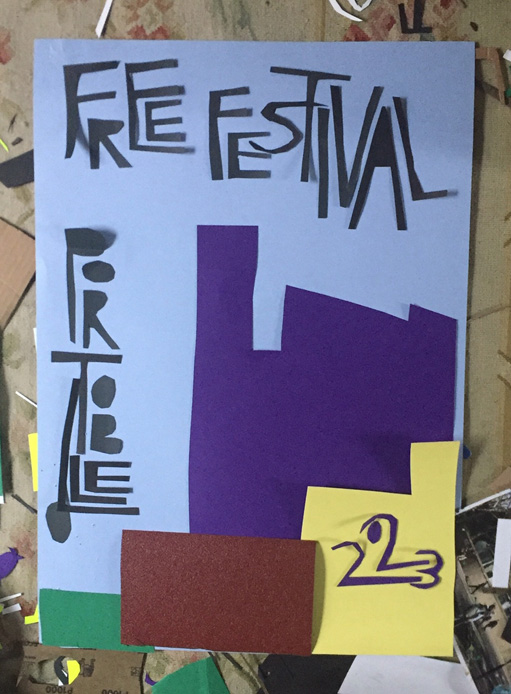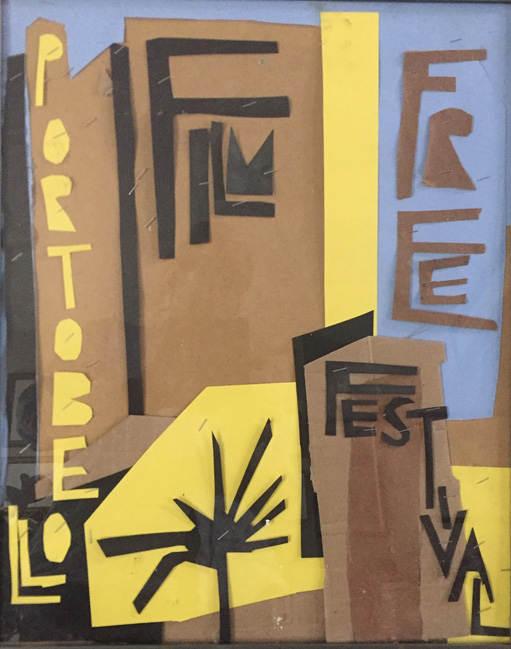 back to overview